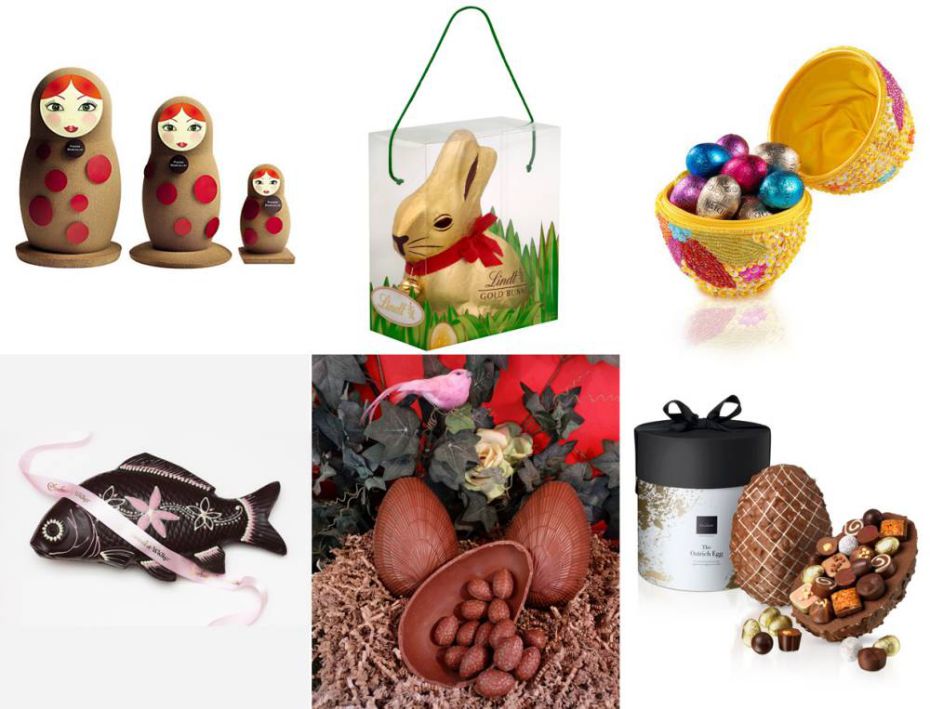 With the recent Easter Holiday, writers were scrambling to find the best chocolatey treats in the country and we were delighted to see that both       Chococo and Montezumas featured on some of these Easter guides.
Chococo ranked in both The Telegraph's '10 Best Easter Eggs for Children' with their Robot Easter Egg along with as the Metro's '10 Most       Extravagant Easter Eggs' with their Dinosaur Easter Egg.
Montezuma's 'The Enormous Egg' also featured in the Metro's most extravagant Eggs.
Read The Telegraph article here.