Do you find that some teams you have been part of have worked extremely well together whilst others just aren't right, time gets wasted, deadlines get missed, blame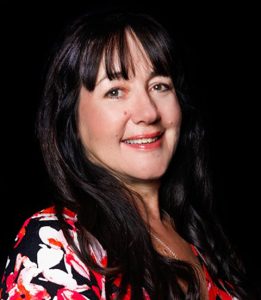 , politics and conflict is amongst the group?  In this networking session, we will explore what makes the difference between working groups and high performing teams. You will leave with some ideas on how to create high performing teams, build strong relationships so that you and your team or partners can perform at its best.
We will be joined by Marina Webster on the 27th of September who has 27 years' experience as a culture and behaviour change specialist. She works with some of the top FTSE companies as well as the NHS and local businesses.
Marina has studied the psychology of human behaviour for over 25 years, during the past 20 years has worked in organisational and people development as a coach, facilitator, mediator and trainer. She has worked with some of the top 100 global companies, a variety of clients, including: the oil industry, retail, government, investment banking, pharmaceutical, IT, construction, professional services, hi-tech engineering, the armed forces, private medical profession and NHS.
She is a catalyst and facilitator of change, enabling organisations & individuals to fulfil their professional & personal potential. Marina has the expertise and experience to build successful boards, teams and leaders in business.
This event will be practical, fun and you will leave with some specific actions for you to work on.
To book your attendance, please contact Paul Spencer on: paul.spencer@winchesterbid.co.uk or call the office on 01962 841000.