The BID deliver the Winchester Business Crime Reduction Partnership, which is the  accredited umbrella organisation, bringing together buisness, the Police and the Winchester Community Safety Partnership to share information, ensuring strong links are prevalent into the regional network to keep the city safe and prevent crime.
For more information, please contact Jane Bastock.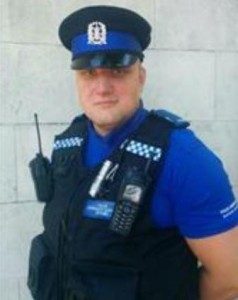 POLICE COMMUNITY SUPPORT OFFICERS
The BID  works in partnership with Hampshire Constabulary to create and fund an increased presence of three additional Police Community Support Officers and strives to obtain funds through Hampshire Police Authority. This provides dedicated support to the city centre with flexible working patterns, to tackle issues during the daytime and evening economy.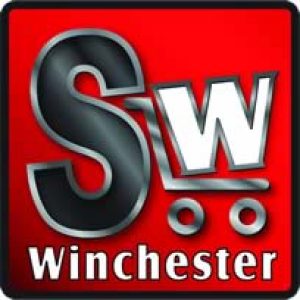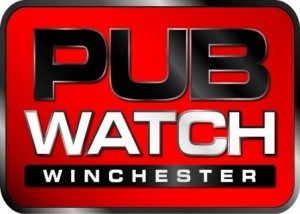 SHOPWATCH AND PUBWATCH
The BID manages both the ShopWatch and PubWatch schemes. This connects 120 shops and offices and 30 pubs directly to the Police, CCTV Control Room at Winnall and other businesses. Both groups meet on a monthly basis to discuss current crime trends, agree on banning regularly offending individuals and other key issues that affect Winchester. The BID offers radios at a considerably subsidised annual rate of £100 plus VAT for BID levy payers.
Login to the ShopWatch website here.
Login to the PubWatch website here.
For all crime prevention queries, please contact Jane Bastock