The BID deliver the Winchester Business Crime Reduction Partnership (WBCRP), which is the  accredited umbrella organisation, bringing together buisness, the Police and the Winchester Community Safety Partnership to share information, ensuring strong links are prevalent into the regional network to keep the city safe and prevent crime. The WBCRP holds a steering group meeting bi-annually, which is chaired by the BID's Executive Director. Minutes from the last meeting can be viewed here.
For more information, please contact Jane Bastock.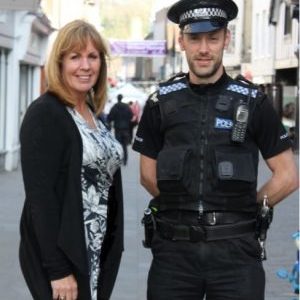 POLICE COMMUNITY SUPPORT OFFICERS
The BID  works in partnership with Hampshire Constabulary to create and fund an increased presence of three additional Police Community Support Officers and strives to obtain funds through Hampshire Police Authority. This provides dedicated support to the city centre with flexible working patterns, to tackle issues during the daytime and evening economy.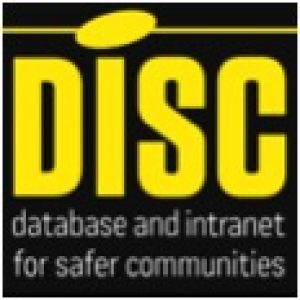 WINCHESTER BUSINESS CRIME REDUCTION PARTNERSHIP (DISC)
DISC is the secure online crime reduction partnership administration system used as a hub to share intelligence on banned individuals, crime trends and identification sought images. Members of ShopWatch and PubWatch can submit their own intelligence logs and report suspicious incidents committed in their premises. DISC is also available to download via the Littorals DISC App on IOS and Android devices. Existing Members can login below.
Read the Privacy Notice (Members) here:
wbcrp-privacy-notice-members
Read the Privacy Notice (Offenders) here:
wbcrp-privacy-notice-offenders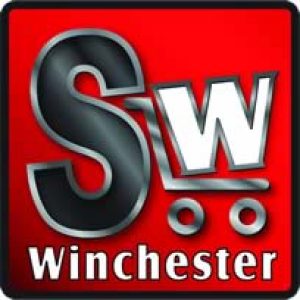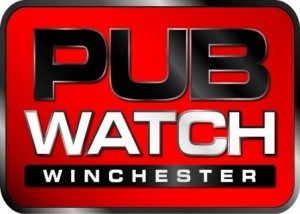 ShopWatch and PubWatch
The BID  facilitates ShopWatch and PubWatch, which meet on a monthly basis to discuss current crime trends, agree on banning regularly offending individuals and other key issues that affect Winchester. BID Members have access to lease a radio at a subsidised rate of £100 plus VAT for BID levy payers.
For all crime prevention queries, please contact Jane Bastock